Welcome to Pastry Sampler

Serving pastry chefs and baking enthusiasts worldwide since 2004. We specialize in custom orders.

Read the latest baking news and industry buzz on the Blog.
Search: Enter a recipe name, baking topic, or pastry term below.
Pies, Tarts, Croustades, Etc
Just in time for summer, definitions to pies, tarts, and everything in between or on top of a pie crust.
more
Bakery and pastry buzz, news, trends, auctions, and laws affecting the industry.
Pastry Sampler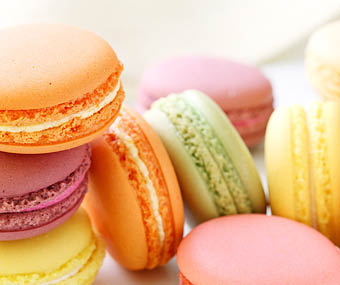 Pastry Sampler
Write Us!
1672 Main Street
Suite E #159
Ramona, CA 92065

info@pastrysampler.com