Welcome to Pastry Sampler

Serving pastry chefs and baking enthusiasts worldwide since 2004. We specialize in custom orders.
Pies, Tarts, Croustades, Etc
Just in time for summer, definitions to pies, tarts, and everything in between or on top of a pie crust.
more
Bakery and pastry buzz, news, trends, auctions, and laws affecting the industry.
Pastry Sampler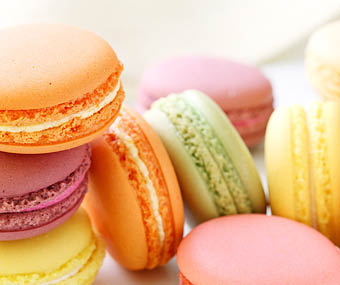 Pastry Sampler
Write Us!
1672 Main Street
Suite E #159
Ramona, CA 92065

info@pastrysampler.com